News
People currently working in our group:
Code development
Our group develops code based on density-functional theory (DFT) and approaches beyond. We focus on all-electron schemes, particularly the (linearized) augmented planewave + local-orbital [(L)APW+lo] method, which describes valence and core levels on equal footing. Beyond ground-state properties, we specialize in electron-phonon interactions and photon spectroscopies.
Spectroscopic implementations include time-dependent DFT in the linear-response formalism, many-body perturbation theory at the level of the GW approximation and the Bethe-Salpeter equation.
The SOL group is the core developer team of the (L)APW+LO code exciting and the cluster expansion package CELL.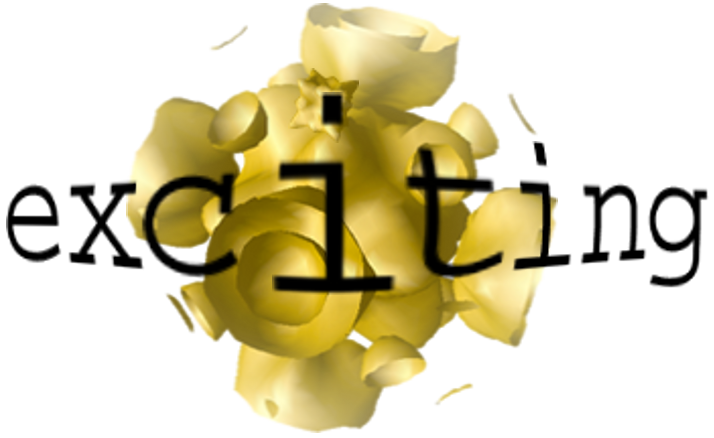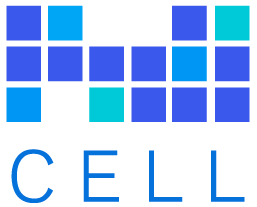 Current development lines:
Theoretical spectroscopy
Electron-phonon interactions
Linear response to phonons
Advanced functionals & GW
Cluster expansion
Current developers:
Alex Buccheri (GW advancements)
Patrick Dieu (tetrahedron integration library)
Keith Gilmore (Bethe-Salpeter, vibronic interactions)
Ignacio Gonzalez (electron-phonon coefficients)
Jongmin Kim (van der Waals, mixing)
Hannah Kleine (basis sets, test suite)
Sven Lubeck (2nd variation, basis sets, vdW corrections)
Benedikt Maurer (Bethe-Salpeter, test system)
Pasquale Pavone (structure optimization, phonons, code management)
Ronaldo Pelá (LDA-1/2, constraint DFT, real-space TDDFT)
Santiago Rigamonti (time-dependent DFT, cluster expansion)
Maximilian Schebek (lattice screening in BSE, electron-phonon interactions)
Sebastian Tillack (Wannier interpolation, phonons, electron-phonon interactions)
Maria Troppenz (cluster expansion, transport, Boltzmann equation)
Cecilia Vona (hybrid functionals)
Mao Yang (exciton-phonon coupling)
Claudia Draxl (general management & concepts)
Christian Vorwerk (core-level BSE); moving to Argonne National Lab
Andris Gulans (radial solver, iterative eigensolver, spin-orbit interaction, performance optimizations); now at University of Latvia